Mentor Car Insurance Agency Helping You Secure A Financial Future
Things to Know About Car Insurance

Whether you are a new driver, a seasoned one, or drive for a living, you need car insurance. It's a legal requirement to have auto insurance if you want to drive on the road. If you're in the market for the first time or looking for a new policy then you're wondering about the cost. There are many providers out there vying for your custom. To find a cheap car insurance policy that also gives you the best coverage, you will need to compare car insurance quotes.
Many things affect car insurance premiums, including but not limited to, age, gender, where you live, annual mileage, and where your car is stored overnight. You will need an auto insurance policy that meets your lifestyle. You can ensure you're not overpaying by understanding how you use your vehicles.
It's important to note that specific car insurance requirements vary depending on where you live. This article is intended to give a general overview of what you need to consider when taking out a policy. Be sure to check the legal requirements for car insurance where you live.
Types of Automobile Coverages
One of the biggest factors in the cost of car insurance is the type of liability you want to be covered for. There are different policies available with optional add-ons to consider. What you take out depends on what you want to be covered against and how much you want to pay. When building your policy you will start with liability coverage. There are two types, both of which are probably legally required. Bodily injury liability, which covers injury to a third party and covers medical expenses. Also, property damage liability should you cause damage to third party property.

 Comprehensive coverage
This isn't as comprehensive as it sounds. This kind of cover refers to damage to your vehicle not caused by another vehicle. Rather, it covers damage by animals, vandalism, nature, and theft. So if your car is damaged due to heavy hailstones, or debris from a hurricane you're covered. It does not cover you if you hit a static object like a mailbox. Next to consider is adding personal injury protection. You may consider this a must-have as this is the cover that protects you or anyone in the car against accidents. No matter whose fault the accident is PIP will cover the medical expenses that occur. This type of coverage even includes you as a pedestrian in a road traffic accident.
Collision coverage
This is another type of car insurance to consider adding to your policy. This is the one that covers you if you hit something with your car. Including another car or a static object. This insurance applies to both your car or another car you are driving. This type of coverage helps to cover you if you are in an accident caused by a third party but their liability insurance doesn't cover it. Some of the optional coverages you may want to consider include medical payment coverage to help protect you, passengers, and family members against medical expenses. Flood insurance protects you from damage due to rivers overflowing, rapid snow melting, or when a dam breaks.
Uninsured motorist coverage
An insurance that will protect you if you are in a collision involving an uninsured motorist. Breakdown cover is an add-on that pays for costs associated with recovery.  What you need to protect against depends on how and where you use your car. By taking these into consideration you can pick a policy that covers your needs. Compare car insurance quotes and make sure to take out a cheap car insurance policy that's right for you.
Nothing is more stressful and nerve racking that feeling of uncertainty of what could happen in the event of an accident, that's why at Platinum Insurance we are here to help you secure your financial future. We offer a variety of auto insurance coverage options to meet the unique needs of your situation. From basic liability coverage to comprehensive coverage, our experienced agents can help you find the perfect policy to keep your car and your finances protected. We understand that life can be unpredictable, so it's important to have the right protection to be prepared for anything. With our friendly and knowledgeable staff, it's easy to find the perfect policy for your specific needs. With Mentor Car Insurance Agency, you can rest assured that you are getting the best coverage and the highest quality service to help you secure a financial future.
Need a Quote?
Have 5-10 Minutes?
Talk to an Agent
through Facebook Messenger!
Want a Quote, but no time? Send us your info & we will email or call you with the details.
Auto Insurance options in Mentor
Are you living in Mentor or anywhere in Ohio? Are you looking for an auto insurance agency to protect your assets and financial future? If you answered yes, look no further than the Platinum Insurance, located in downtown Mentor. The principal-agent has 15 years' experience in the insurance industry and works directly with more than 20 insurance carriers. Experience combined with options, affords you, the customer, Platinum coverage, and the best pricing! 
What Specialized Car Insurance Services Are Available?
We offer several specialized products, which include:
Standard Auto 

SR-22

Lapse in Coverage

Multiple Violations

Multiple Accidents

Driving on Suspended 

Driving without Insurance
With regard to auto insurance, there are many products and coverage options from which to choose. Whether you are just shopping prices or you are looking for an actual auto insurance agency that provides single-points of contact, friendly faces, and years of experience—look no further than Platinum Insurance (Insure with Platinum). We provide customized plans to fit both your needs and your budget!
Auto Insurance Quotes / Cars / Trucks / SUVs/ RVs / Campers / Motorcycles
Whether you drive a car, truck, or motorcycle, please take a few minutes to contact Platinum Insurance and receive your personalized quote! Having protection through an insurance agency like Platinum Insurance offers the utmost security in knowing that your assets are not only properly covered but they are aligned with your financial affordability. Driving on roads can be stressful enough without having to worry about financial security—So let Platinum remove the financial stressors by getting your assets properly protected.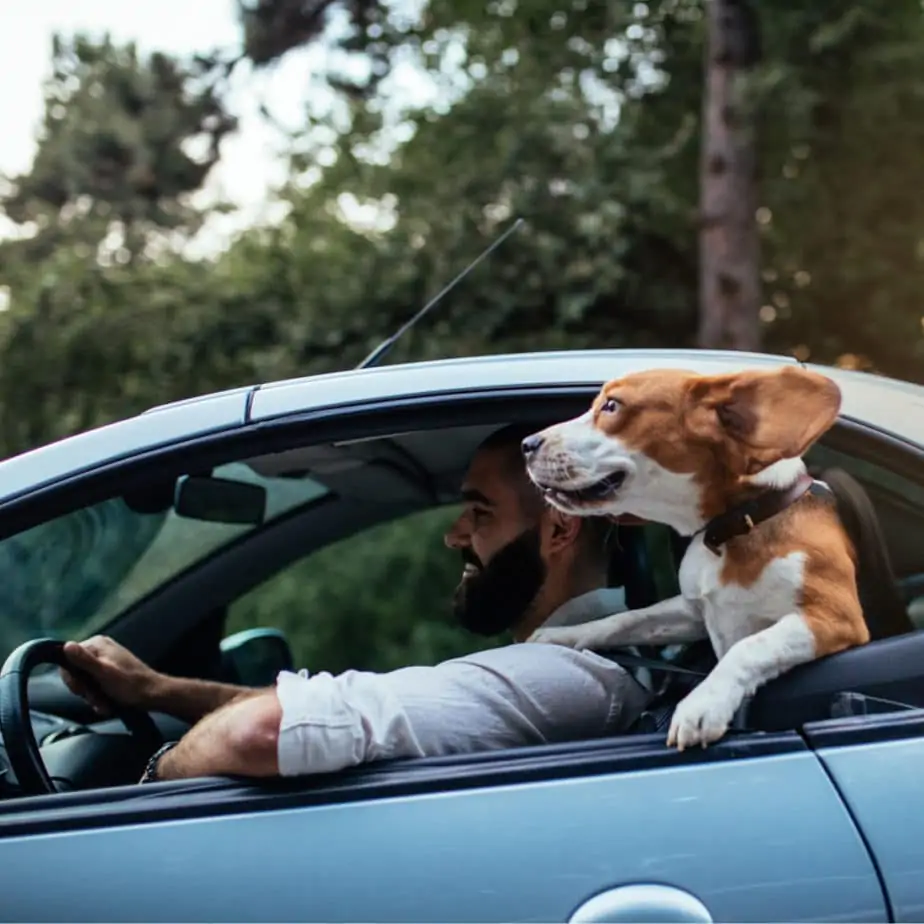 Collision
Because we are not alone on the roadways, accidents may occur at any time. Collision coverage pays for the repair or replacement of one's vehicle, regardless of fault. Collision coverage usually has an associated deductible which must be paid when a claim is made. Although this coverage is optional, if a loan is acquired for financing, most lenders require collision coverage. Lenders typically allow deductibles ranging from $0 to $1000; however, higher limits are available.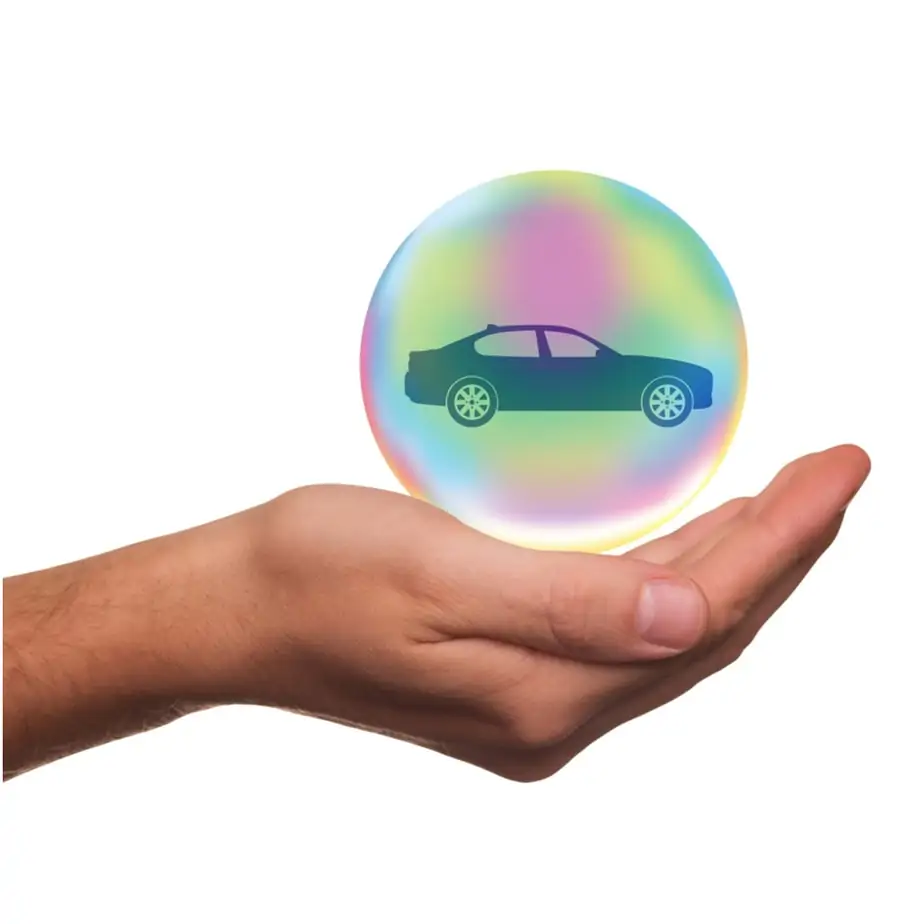 Liability
If you are looking for a reputable auto insurance agency in Mentor, or the surrounding areas, to provide liability coverage…Your search is over! Liability insurance is designed to cover damages with which you are legally liable. Contact Platinum Insurance to start your customized and affordable plan today.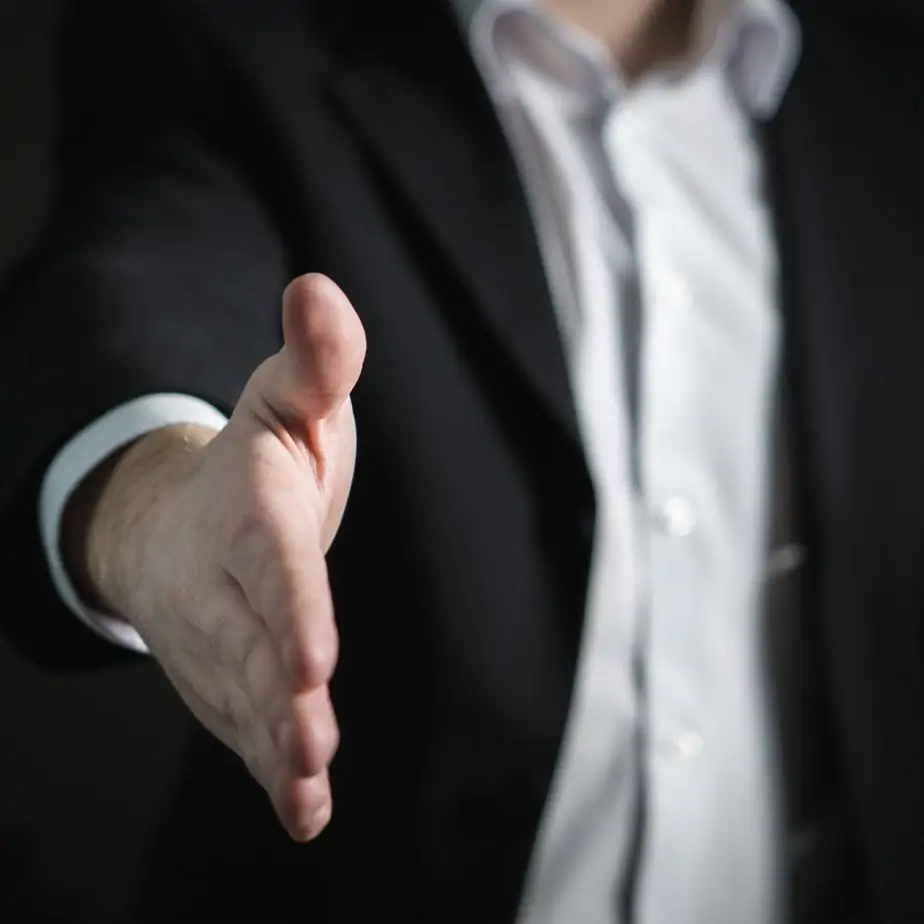 Affordable Packages
Price is a major concern and that is why we shop around. With Platinum Insurance you get prices from upwards of 20 carriers and you have the opportunity to work with our experienced staff to customize your own insurance plan. This is where we shine as an agency—with our highly specialized computer programs and a direct link to many of the top carriers in the U.S., our ability to offer package discounts by viewing available pricing from all our carriers at once is immediate and seamless. You, as the customer, can now create your own insurance platform!