WE CAN Help You Find a Way
Insurance Agency in Mentor, Ohio
Platinum Insurance makes auto insurance easier and faster than ever before. Whether you are out commuting on the roads every day for work, or an avid driver who loves to cruise across the state, or even a casual motorist who only goes back and forth between your home and the supermarket, our agency will find you the perfect car insurance policy that matches your lifestyle.
Based in Mentor, Ohio, our experienced independent agents are always available and ready to assist you, your family, and your business 24/7 to ensure that you constantly have peace of mind. Our plans will protect you from accident risks and expensive repairs, so you do not have to pay more than you must. Whether you need a tow truck or need to file a claim, we will be there to walk you through the process every step of the way, in simple language that you understand and at the times you specifically need us.
We are determined to help you find the cheapest policies in the state by ensuring that we get a complete and comprehensive list of your needs and details. Depending on the type of vehicle that you own and your driving history, you could be saving money every month with our car insurance agency. You could save even more based on your age, how much you drive, and where you live. You would be surprised by how cheap our quotes can be and here at Platinum, we make certain that we provide you with a customized plan that is unique to you and your state of affairs at the most competitive prices in all of Mentor, OH. Furthermore, if you choose to insure multiple vehicles with us and bundle your homeowners and car insurance policies, we can offer you even additional discounts. That means you could have extra cash in your pocket and only have one bill rather than having to keep track of multiple.
Our wide range of coverages includes both the necessities, bodily injury liability, and property damage liability, but also the following extras to protect all your assets at the lowest possible rates:
By speaking to one of the agents in our auto insurance agency, we can gather an in-depth and detailed understanding of your needs to personalize a policy that will satisfy your requirements. Our auto insurance is not only there to protect you and your finances in the present, but also in the future. Whenever you need to contact us, Platinum will make the process quick and painless so you can stay focused on what is important to you and drive without worrying ever again. We will remember the details of your coverage and policies, so you do not have to.
Contact us today for a quote and one of our experienced and qualified agents will assist you to find the perfect plan for you.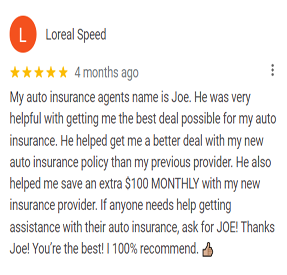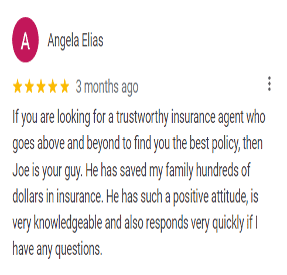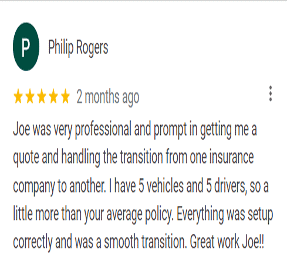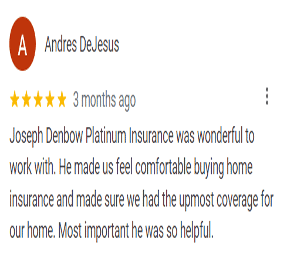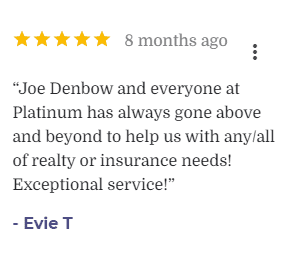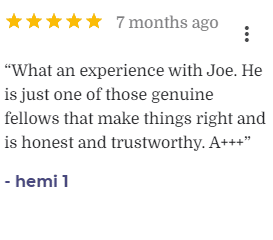 Award-Winning Customer Satisfaction
Questions? Let Us Know How We Can Help.
We look forward to learning how we can best serve your needs. Please fill out this form so we can have an expert reach out to you immediately. Or check out our Frequently Asked Questions by clicking this link. FAQ PAGE
Your agent knows the details of your coverage even when you don't. Call anytime for any reason and we will walk you through your coverage or help you file a claim.
Driving Directions:
From Cuyahoga County Airport CGF, 26300 Curtiss Wright Pkwy, Cleveland, OH 44143 get on I-90 East in Wickliffe from Curtiss Wright Pkwy and Bishop Rd travel approximately 2.2 miles, roughly 6 minutes then follow I-90 East roughly 8.4 miles or an estimated 8 minutes to OH-615 N/Center St. in Mentor and take exit 195 from I-90 East, follow OH-615/Center Street to your destination Platinum Insurance 7200 Center Street Suite 328 Mentor, Ohio 44060.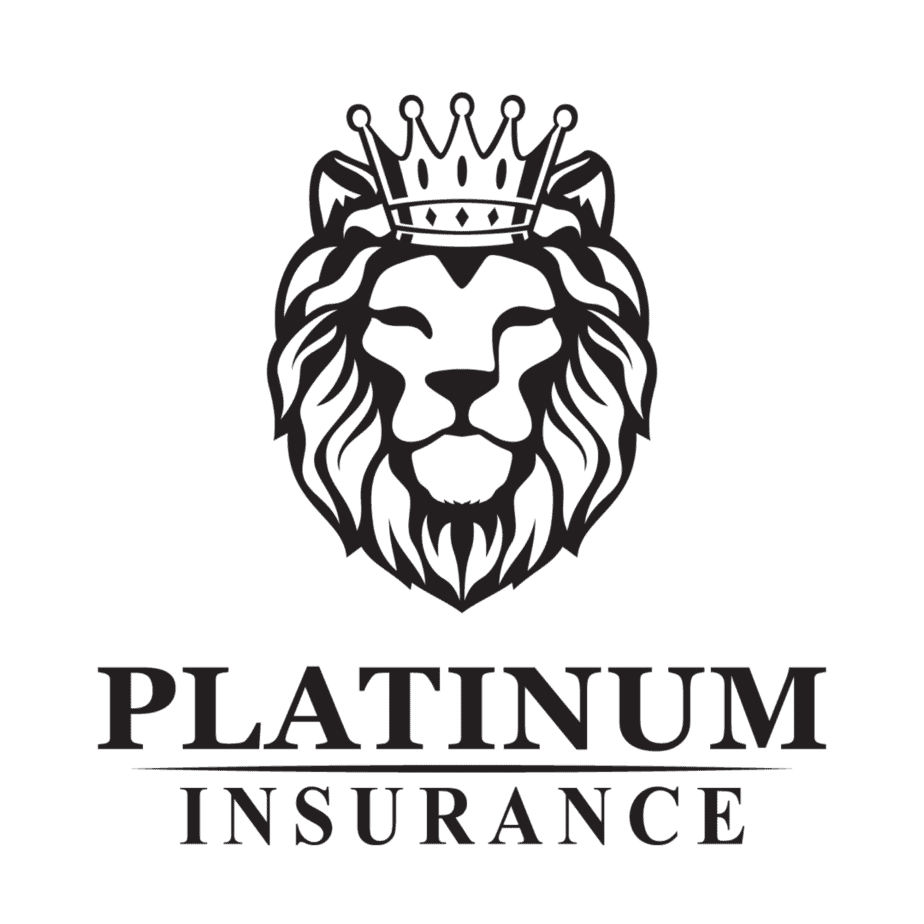 Offices Throughout Northeast Ohio To Better Serve You